Local Author Plants One Tree Per Paperback Sold
August 8, 2019
/
/
Comments Off

on Local Author Plants One Tree Per Paperback Sold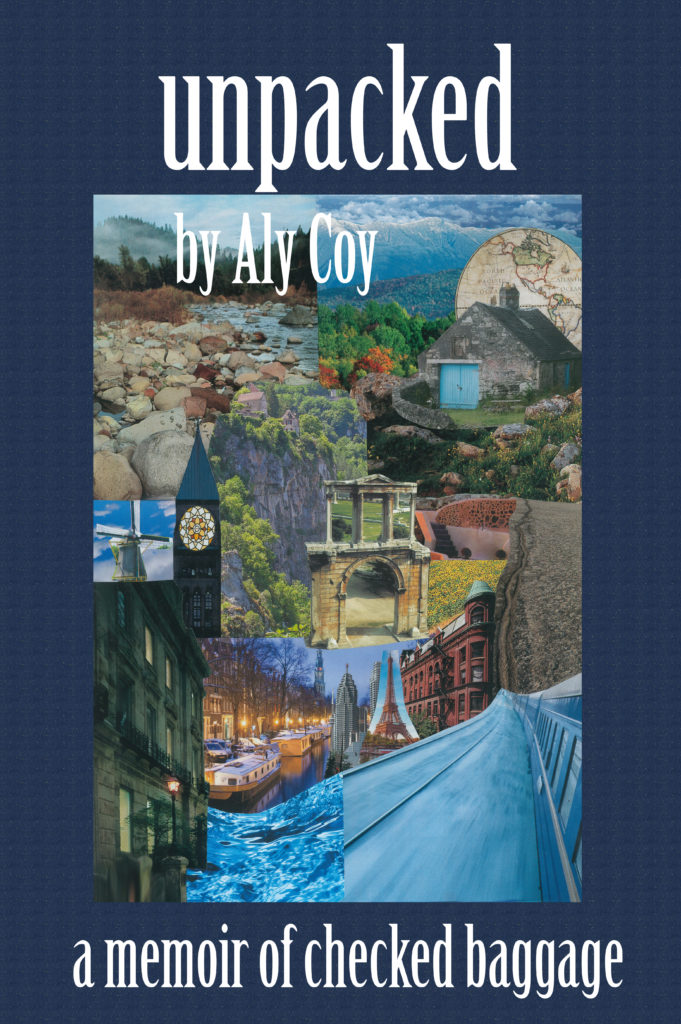 Salt Spring author and soap maker Aly Coy has linked up with Seven-Ravens for a carbon offset initiative for her new book UNPACKED: a memoir of checked baggage.
For every paperback sold a tree will be planted at the Seven-Ravens Eco Forest. Coy will help transplant the saplings in the spring, and donate a dollar per book sold to cover the cost of each tree.
"There are themes in the book about learning of my carbon footprint," Coy says. "I was growing my own food, dumpster diving, biking everywhere. I wanted to link up with a charity for the book, and this just makes sense."
So far 150 books have sold and that means, at least, 150 trees will be planted.
"As a producer of things, I'm very conscious of my impact on the environment. This way I don't have to feel guilty about a 311 page book being reproduced in the world."
You can find more info on UNPACKED and order Aly Coy's memoir at www.barefootdaughter.com/unpacked