Student Testimonial: Ashley Taylor at Fernie Fresh Food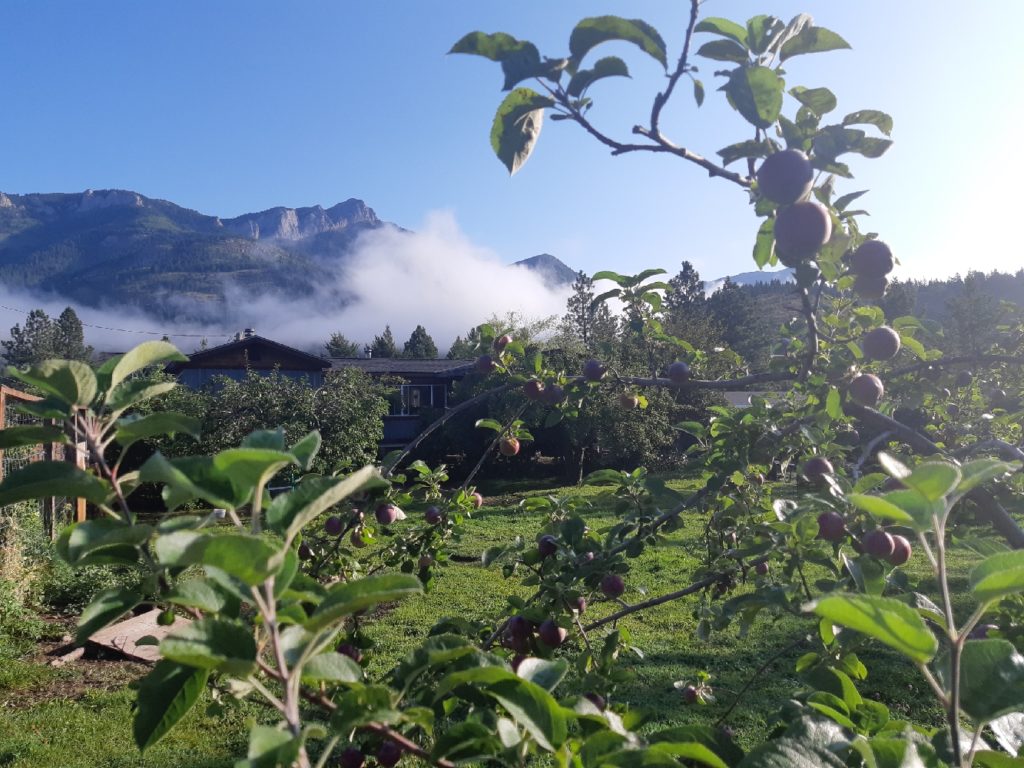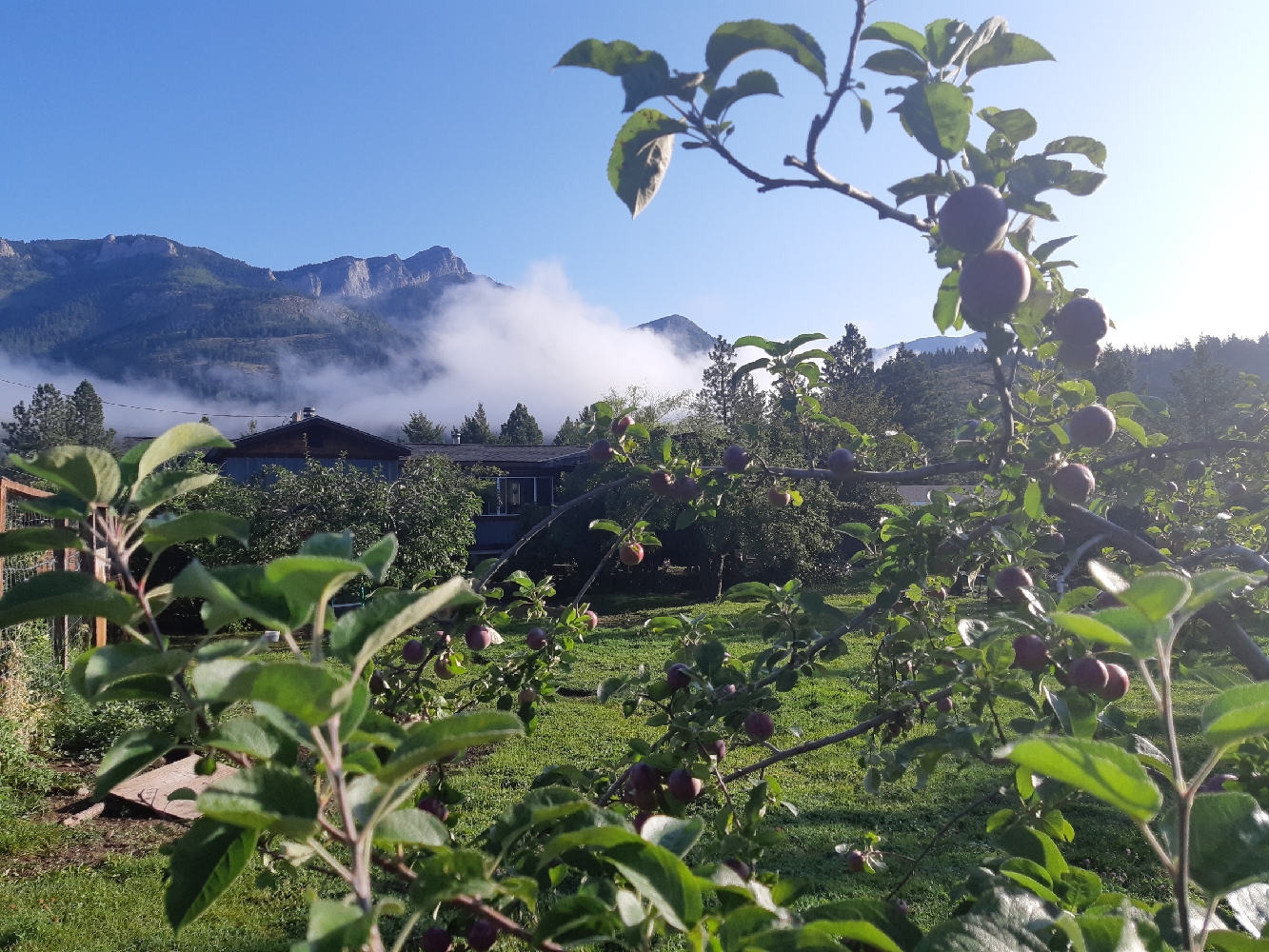 "I just wanted to say think you for inspiring me to take on a new chapter of my life. Ever since I took the PDC at Seven Ravens I have been completely consumed by permaculture, and I've been having great success in my own small business endeavours. I just wanted to update you on my progress so far: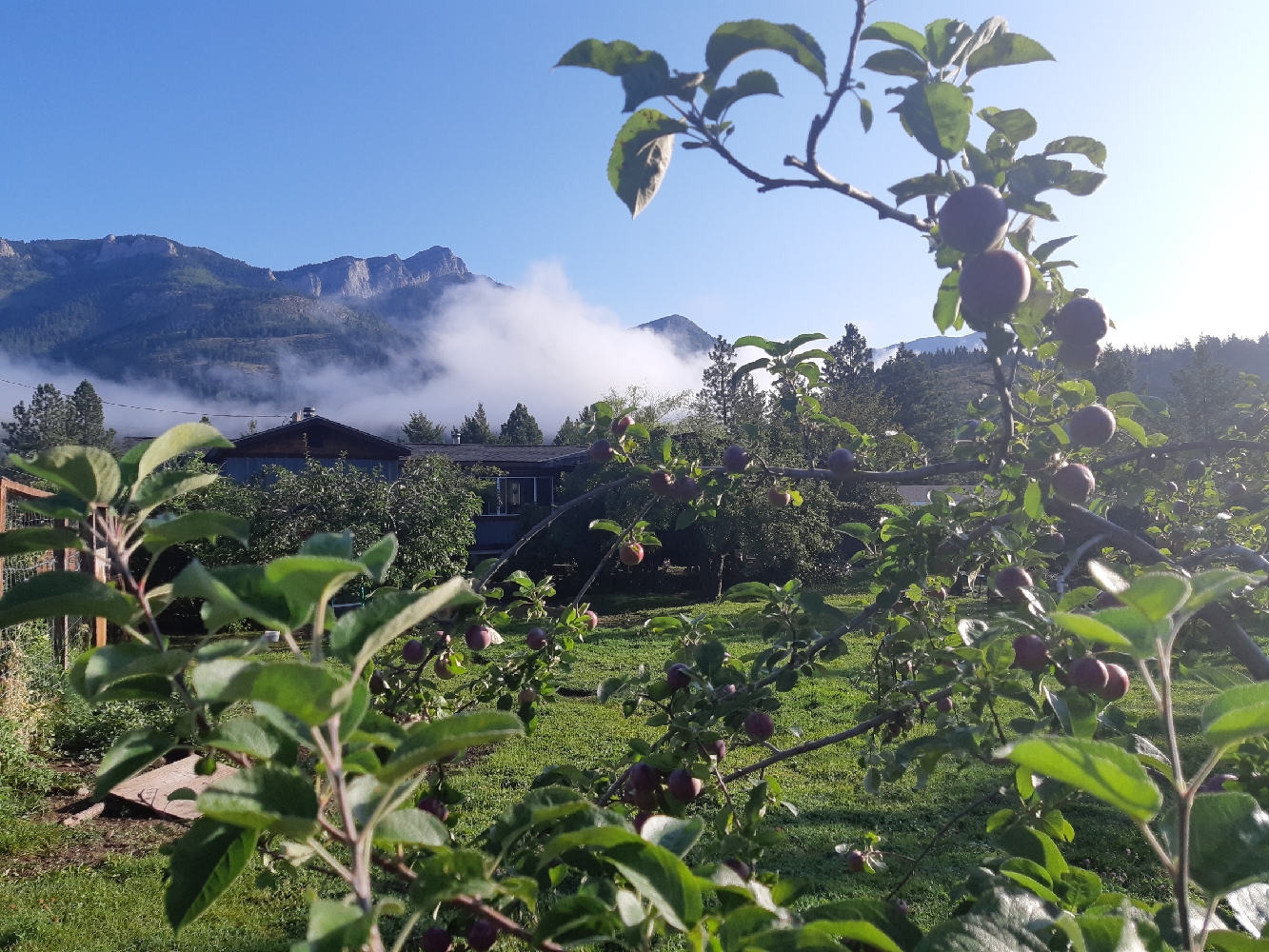 I moved from Fernie to Elko and purchased a 1/2 acre of land with my boyfriend. We have 14 established fruit trees and plant more every year (cherries, plums, pears, and apples). We have a large garden and plans to build two greenhouses, rocket oven, rocket mass heater, and cold frames. We have a flock of 39 laying hens and sell 12 dozen eggs a week.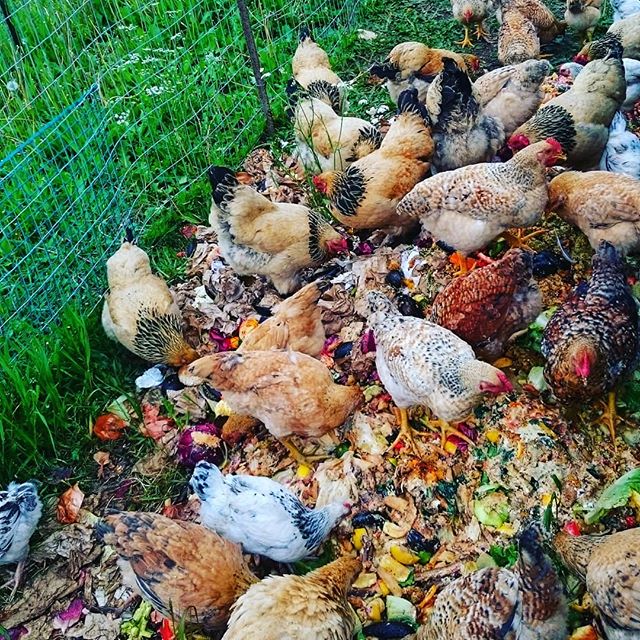 I started a composting business where a pick up food waste from restaurants and process the scraps with chickens. I currently divert 30,000lbs of food waste from the landfill a year.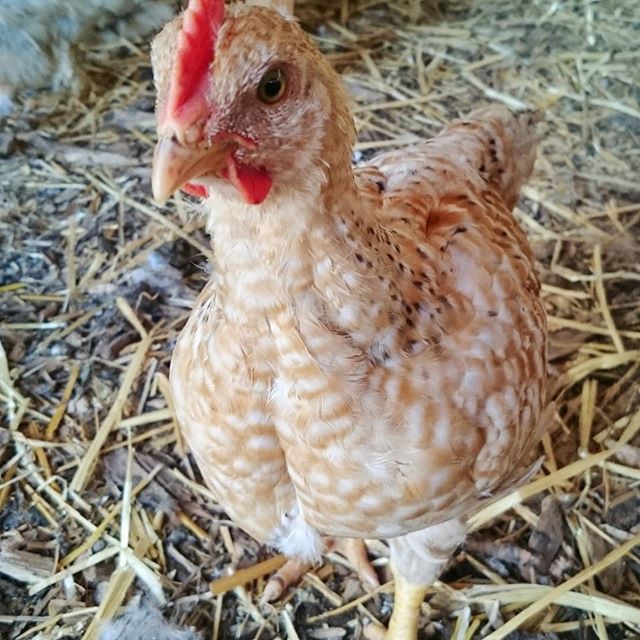 I use broilers to help process the compost. I raise a flock of 150 birds in to total a year. This year I got my class E poultry licence; therefore, I get to process them using the most humane practices and be there at the end of their life. I sell my birds locally, the pre-orders sell out in about 4 hours. I produced 750 lbs of organic, free-range chicken this year.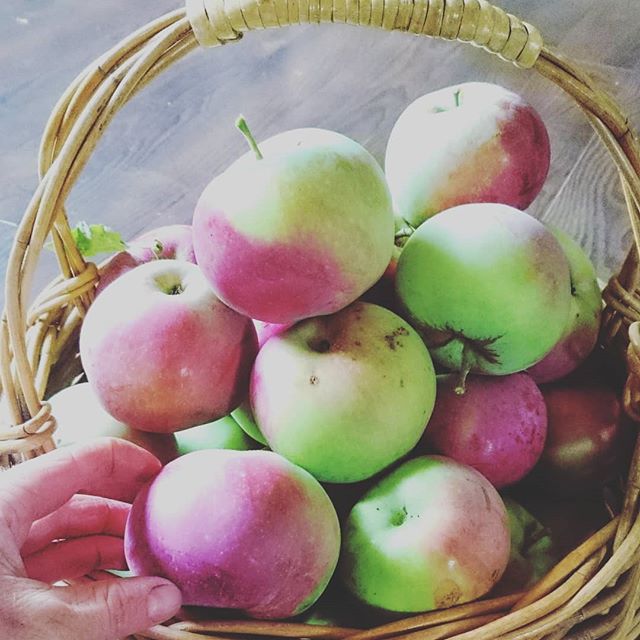 Next Spring I will be partnering with a land owner in Fernie to start a market garden. She used to run a market garden herself, so I will have access to irrigated beds and equipment. She is also a permaculture enthusiast so we will be working together doing rotational grazing in her small pasture, improving the composting program, setting up another greenhouse, and having fun with mini goats.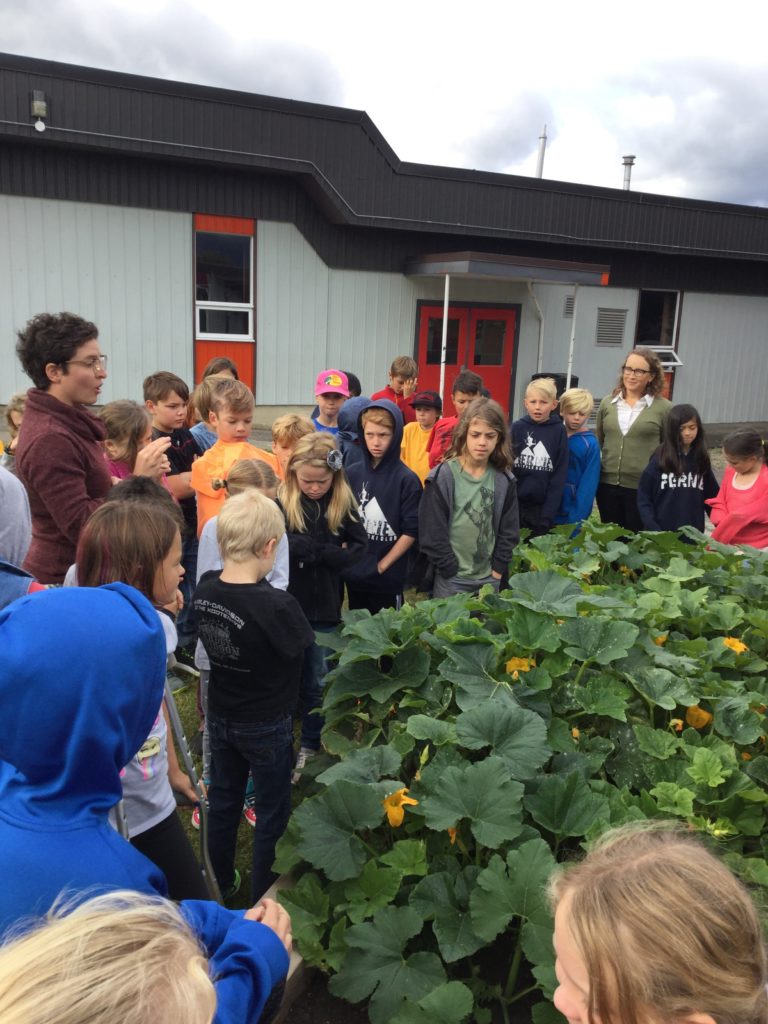 The goal is to create an example of a functional 'Food Cycle" in the valley where Food scraps –> Eggs, Poultry, Compost —> Compost to Garden Beds —> Produce for Market —> Back to Restaurants–> Repeat. I've already been asked to present to local zero waste group and school groups about my program. I hope to expand to be able to help schools set up their own own composting and gardening programs in the valley.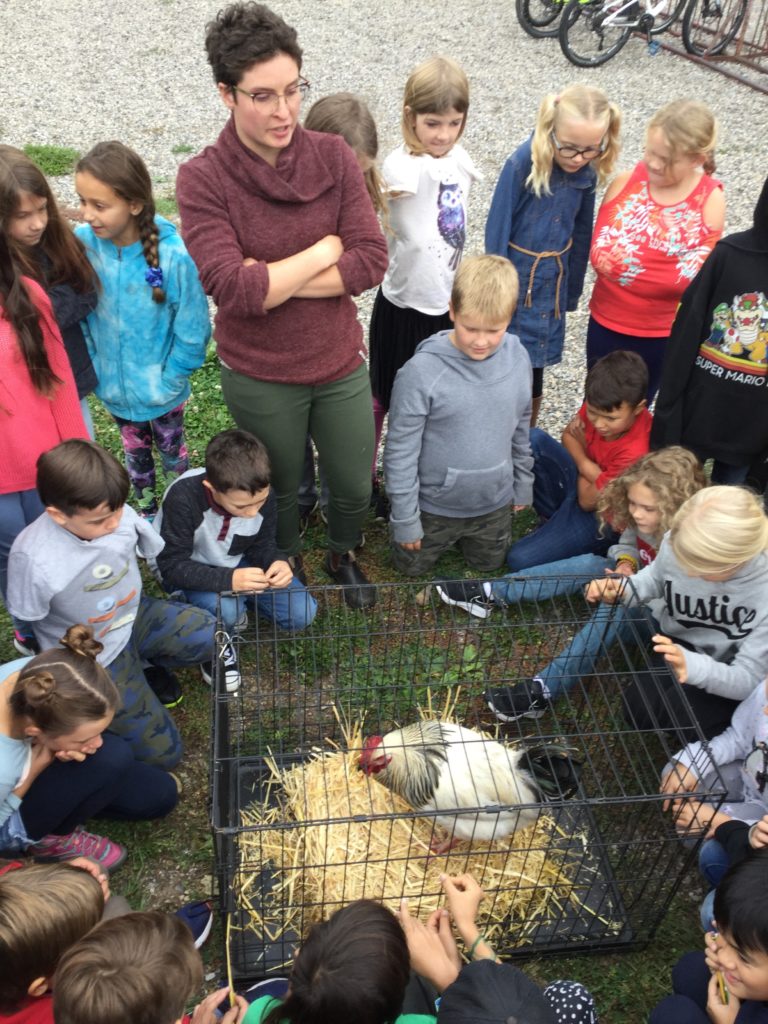 Visiting Seven Ravens farms and sharing your home was a life changing event for me. I can not thank you enough for opening up my eyes to a new way of living."
Ashley Taylor 
Do you have a story you want to share about your experience with Seven Ravens Farm? We're looking for your testimonials to put on our website! We love to hear where you are at now with your permaculture endeavours. Please email 7ravensfarm@gmail.com with subject line: Testimonial.